Attractive communication, aimed at the general public interested in knowing the patrimonial value of Doñana. Doñanatour incorporates the visits to these centres of interpretation as a complementary service that permits a better understanding of the place.  

DESCONECTAR Del ritmo habitual y sumergirse en un ambiente de naturaleza.

CONOCER El entorno de Doñana, su historia y patrimonio.

COMPARTIR Vivencias en un entorno único.
Description of the service: 
The Doñana Park has a wide offer of Centres of Interpretation that are an ideal and indispensable tool for getting to know the variety of ecosystems that characterize the territory, the richness of the flora and fauna that are found in them, and the ancestral relationship of humans that have inhabited them, giving rise to their great cultural wealth.
In these Centres of Interpretation, apart from taking advantage of the resources on show, there are many activities on offer that convert the visitors into protagonists of their own learning, on an individual and collective level.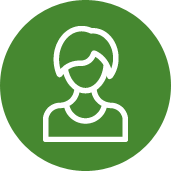 Human Resources
Widely experienced environmental monitors.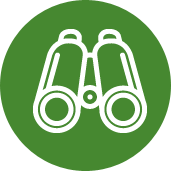 Material Resources
Bibliography. Optical instruments. Guides for identifying flora and fauna. Specific documentation about Doñana. Support vehicle for transport.