Doñanatour offers a unique location, situated in a unique environment surrounded by ancestral culture and traditions, with very special facilities and a list of complementary services that will make the organization of any workshop, conference or corporate event an unforgettable event.

CONSULTANCY
And logistic support for event organization.

VERY UNIQUE
And different location to carry out activities.

LIST
Of services in addition to the event itself.

CATERING
And accommodation services
Description of the Service: 
Providing groups, associations, companies and institutions with:
· 30 years of Doñanatour experience in personalized attention and in the organization of groups, as well as in the design and preparation of programmes of services and activities adapted to all types of public.
· A very unique location (Casa de la Hermandad Rociana) in which specific events can be held by the actual groups, associations, companies and institutions in a different environment, complementing their own activities with others that Doñanatour has available in its list of services.
· Everything related to the Doñana Reserve: ornithology, botany, science, the environment, conservation, protection, environmental volunteering, interpretation, environmental education, etc.
· Any type of workshop or conference, complemented with technical management for the organization of services and activities, or complementary visits that can be made in the Doñana region, Sierra de Huelva or Seville, either related to the contents of the Workshops and Conferences or aimed at the leisure and free time of the participants.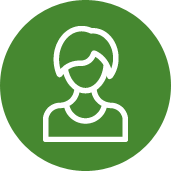 Human Resources
Professional advisors, computer technicians and catering staff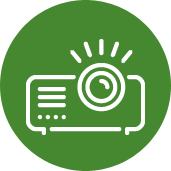 Materials
Audiovisual rooms, Dining Room, Bedrooms, Kitchen.