Doñanatour's services include boat trips along the estuary of the Guadalquivir River, visiting areas of interest in Doñana, observing the fauna from a different perspective and discovering the customs of the coastal towns.

RIVER VISIT
To the Doñana area.

DISCOVER
The evolution of fishing activities in the area

VISIT
To the Poblado de la Plancha.

WILDLIFE
Observation.
Description of the service: 
Boat trip from Sanlúcar de Barrameda to Poblado de la Plancha in the Doñana National Park. The trip takes place aboard the riverboat Royal Fernando, which recalls and conserves the name of the first steamboat that travelled along the Guadalquivir estuary. The trip begins in Sanlúcar de Barrameda, in the province of Cádiz, from the location known as Bajo Guía, and we disembark at Poblado de la Plancha, on the Huelva side of the river and within the Doñana nature reserve.
From here the route is covered on foot to get know the huts in the pine forest and plains of La Plancha and Velázquez, places that permit the observation of fauna. On the way back, we disembark in the marshy area of Las Salinas before finishing again in Bajo Guía, after about a 12 km trip.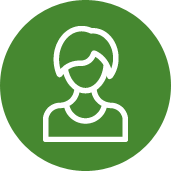 Human Resources
Guides specializing in Environmental Interpretation with extensive experience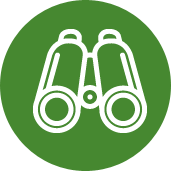 Material resources
Support vehicle. Identification guides for flora and fauna. Optics.