A day for fun in the different themed areas:
• Seville, Puerto de Indias
• Agua mágica.
• Puerta de América; Amazonia.
• The Pirates' Lair.
• The Fountain of Youth
• El Dorado.
Description of the service: 
Visit to the Theme Park set in the Discovery of America and located right in the city of Seville itself. It was formed by taking advantage of part of the area and facilities used for the Universal Exhibition of 92. Isla Mágica has six themed areas and a water park called Agua Mágica that has an artificial beach, wave pool, slides, swimming pools and a lazy river.
Isla Mágica has a total of 32 attractions, including 2 roller coasters. There are costumed characters, open-air theatre for magic shows, musicals and plays, 4D and 3D effects cinema and audiovisual evening show.
As its slogan states, Isla Mágica is a place for unlimited fun that guarantees an unforgettable experience for people and any type of group.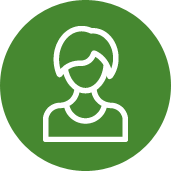 Human Resources
Entertainers and monitors with extensive experience.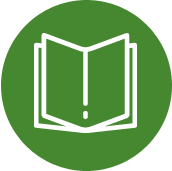 Material Resources
Support vehicle. Picnic (if applicable).