Doñanatour offers a unique location, situated in El Rocío, with unique facilities that make it the ideal place to organize Rocieras (El Rocío) Parties as a complement to any activity included in its list of services.

ADVICE
In the organization of Rocieras Parties.

IDEAL SPACE
To discover and enjoy traditional folklore.

LIST
Of services in addition to the programmed activities.

CATERING And accommodation services.
Description of the service: 
Doñanatour has been operating in the Doñana region for 30 years as a company specialized in activities to discover and enjoy the natural and cultural values of the region. The Romería del Rocío is one of the most heartfelt cultural and traditional expressions, being linked to the Andalusian idiosyncrasy and recognized nationally and internationally.
With the organization of our Rocieras Parties we don't just want to enjoy the singing and dancing, and its peculiar gastronomy, but also to get to know and understand the emotions that are generated, experienced and shared in this peculiar and special festive atmosphere.
We also propose an introduction to the patterns and skills that characterize the singing and dancing at the Rocieras Parties, such as Sevillanas style hand clapping or musical instruments like the whistle and El Rocío drums.
Doñanatour also has a wide range of complementary services:
• Nature.
• Tourism.
• Cultural Activities.
• Gastronomic Activities.
• Horse riding.
• Sports.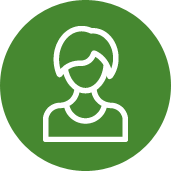 Human Resources
Musical groups. Chefs, waiting staff and catering specialists.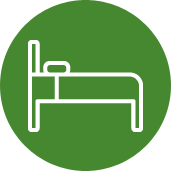 Materials
Audi-visual rooms, Dining room, Bedrooms, Kitchen.