Doñanatour offers a unique location, situated in the privileged environment of Doñana, and with a range of services that allows you to design specific end of term programmes, combining educational activities with other fun and festive activities, to achieve an unforgettable experience.

ACTIVITIES
In Doñana ecosystems: Marsh, Beach, Dunes and Forest.

LOCATION
For carrying out activities in covered areas

RANGE
Of services in addition to the end of term programme.

CATERING
And accommodation services.
Description of the service: 
Programme aimed at satisfying schoolchildren's expectations of enjoyment and fun in end of term trips, as well those of educators and parents with respect to well-being, safety, training and appropriate group dynamics. All of this in the incomparable setting of the Doñana Natural Reserve where they will visit its most representative places, facilitating their enjoyment and knowledge. Cultural and recreational visits are also offered, such as the Ruta Colombina, Seville and Isla Mágica. Horse riding activities, 4WD trips, excursions to the beach, night-time activities, evenings out and parties complete a wide offer that guarantees a memorable individual and collective experience as the culmination of the school year.
· Routes on foot, on horseback and in 4WD vehicles.
· Group dynamics, activities and games.
· Swimming and beach activities.
· Evenings out, parties.
· Visits to La Rábida, Muelle de las Carabelas (Wharf of the Caravels), Moguer.
· Visits to Seville and Isla Mágica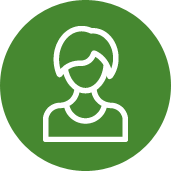 Human Resources
Environmental, activity and free time monitors with ample experience.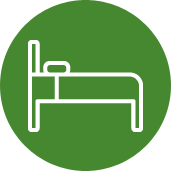 Materials
Optical instruments. Flora and fauna identification guides. Bibliography. Audiovisual means. Materials for activities. Sports equipment. Beach gear. Table games. First aid kits. Support vehicle.