A visit to the Andalusian capital is obligatory for those who don't yet know one of Spain's most valued places abroad. Although the Islamic influenced architecture is most striking- Seville was occupied by the moors for around 800 years- it had been a cultural centre of great importance long before. These lands have been visited by the Phoenicians, the Carthaginians and the Romans and were the birthplace of important architectural and historical legacies which give no end of surprises.

GET TO KNOW
The heart of the Andalusian culture.

DISCOVER
Learn a little about the culture of the bullfight, and get drawn into the world of flamenco.

ENJOY
A rest in your historic trail to enjoy delicious tapas accompanied by a glass of sherry or manzanilla.
Description of the service: 
Seville is connected by the River Guadalquivir and its marshes to Doñana.
Historic and monumental Seville is a compendium of all the different civilizations that have passed through the Guadalquivir valley. Leaving the river at the Marques de Contadero promenade and the Golden Tower, we start on a route that will walk us through history from the Roman times up until the modern day, with special prominence to the andalusi Moorish culture, the Hispano-American culture and the Universal Expositions of 1929 and 1992.
Not only will we enjoy the peculiarities of its streets, architecture and monuments, but all our senses will be triggered as we become absorbed into a city rich in images, colour, fragrances, sounds and even taste as we sample its delicious gastronomy.
The River Guadalquivir, Triana district and its Calle Betis, the Marques de Contadero riverside promenade, the GoldenTower and the Silver Tower, the Casa de la Moneda (the old mint), the Archive of the Indies, the Cathedral and Giralda Tower, the Royal Alcazar palace, the Jewish quarter, Cristina gardens, the old tobacco factory, Plaza de España and the gardens of Maria Luisa Park, the pavilions of the 1929 Exposition, San Telmo Palace and the Seville of Expo 1992.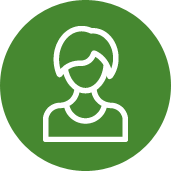 Human Resources
Widely experienced guides.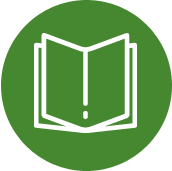 Materials
Bibliography. Picnic (if applicable). Support vehicle for the journey.