Doñanatour offers a unique location, situated in El Rocío, with very special facilities and a series of complementary services that makes it the ideal place to hold any type of gastronomic event.

LOCATION
to hold gastronomic events:
· Anniversaries
· Surprise parties.
· Birthday parties.
· Stag parties.
· Commemorations.
· Company meals.
· Retirement events.
· Tributes.
· Family meetings.

SERIES OF SERVICES
In addition to the gastronomic event itself.

CATERING
And accommodation services.
Description of the service: 
Doñanatour has extensive experience in organizing meals and serving traditional menus with typical local cuisine adapted to all types of diners.
This experience in organization and the services also extends to any type of celebration: weddings, christenings, first communion parties, anniversaries, birthday parties, stag parties, corporate meals, group parties, etc.
At the same time, it has a wide range of complementary services:
• Nature.
• Tourism.
• Cultural Activities.
• Horse riding.
• Sports.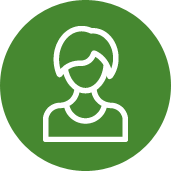 Human Resources
Professional advisors, computer technicians and catering staff.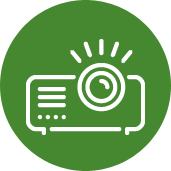 Materials
Audio-visual rooms, Dining room, Bedrooms, Kitchen.