Doñanatour offers a unique location, situated in the Doñana reserve, with very special facilities and a series of complementary services that make it the ideal place to carry out courses or activities in which a relaxed and isolated environment is required.

FACILITIES
And spaces suitable for giving courses.

CASA
De la Hermandad de Rociana building to carry out activities in covered spaces.

LIST OF SERVICES
In addition to the programmed activities.

CATERING
And accommodation services.
Description of the service: 
Doñanatour has suitable facilities for holding courses (Photography, Hairdressing, Magic …) or brainstorming and relaxation workshops (Yoga, … etc).
It has a typical El Rocío house, with a porch and rooms arranged around a Seville-style patio, lounge cum dining room, lounge café and assembly hall that all facilitate group contact and coexistence and the provision of services, as well as the tranquillity and the appropriate facilities for carrying out the programmed activities.
At the same time, it has a wide range of complementary services:
• Nature.
• Tourism.
• Cultural Activities.
• Horse riding.
• Sports.
• Gastronomic Activities.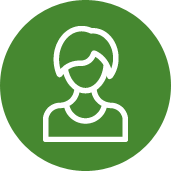 Human Resources
Professional advisors, computer technicians and catering staff.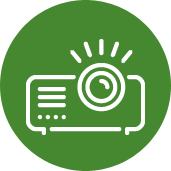 Materials
Audi-visual rooms, Dining room, Bedrooms, Kitchen