Doñanatour offers a unique location, situated in a unique environment surrounded by ancestral culture and traditions, with very special facilities and a list of complementary services that make it the ideal place to hold meetings with working teams in which to reflect, diagnose, design and plan new performance strategies to improve performance.

COLLABORATION
In team reinvigoration methodology.

VERY UNIQUE
And different location for meetings.

LIST OF SERVICES
In addition to the event itself.

CATERING
Catering and accommodation services.
.
Description of the Service: 
Doñanatour has facilities that are suitable for holding WORKING TEAMS meetings. A typical El Rocío house, with a porch, rooms around a Sevillian patio, lounge cum dining room, lounge café and assembly room all facilitate group contact and coexistence and the provision of services, as well as the tranquillity and right conditions for holding the programmed activities.
At the same time, it has a wide range of complementary services:
• Nature.
• Tourism.
• Cultural Activities.
• Horse riding.
• Sports.
• Gastronomic activities.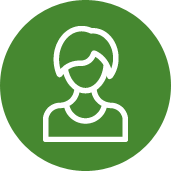 Human Resources
Professional advisors, computer technicians and catering staff.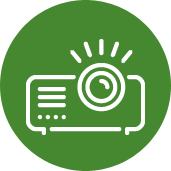 Materials
Audio-visual rooms, Dining room, Bedrooms, Kitchen