Doñanatour offers a unique location, situated in El Rocío, with unique facilities that make it the ideal place to practice and enjoy traditional folklore; or, with qualified teachers, for organizing basic courses and perfecting Andalusian dances.

ADAPTATION
Of courses to the level and preferences of the groups.

ORGANIZATION
Of events to enjoy traditional folklore.

LIST
Of services in addition to the event itself.

CATERING,
Accommodation and logistics services for trips.
Description of the service: 
Doñanatour's facilities, located in a typical El Rocío brotherhood house, are a perfect, integrated location for learning, practising and perfecting Sevillanas and El Rocío parties.
The event will be adapted to the tastes and needs of the group.
Doñanatour also has a wide range of complementary services:
• Nature.
• Tourism.
• Cultural Activities.
• Gastronomic Activities.
• Horse riding.
• Sports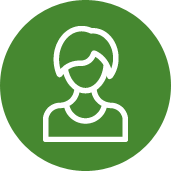 Human Resources
Qualified dance teachers. Skilled staff. Catering specialists.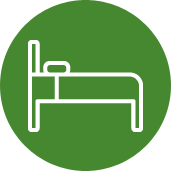 Materials
Audi-visual rooms, Dining room, Bedrooms, Kitchen