Try out the sensation of trotting through the village of El Rocio using traditional horse and carriages. Doñanatour offers this service as something for all visitors who want to discover a different mode of life from a comfortable perspective. 

RIDER
On a horse-drawn carriage immersed in the beauty of incomparable places.

FEEL
At one with the tradition and folklore of this part of Andalusia.

COMFORTABLY ENJOY
A visit full of pleasant surprises.
Description of the service: 
Get close to Doñana comfortably seated on a horse drawn carriage, which is a traditional method of transport, especially during the pilgrimage to the Rocio hermitage.
The rides are safe and will be adapted to your needs. They will take you through each of the representative types of Doñana's diverse landscape and to places of cultural interest.
· Village of El Rocío.
· The King's Hunting Grounds (Coto del Rey)
· Raya Real.
· El Asperillo.
· The Beach.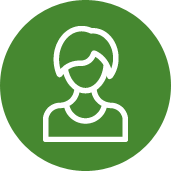 Human Resources
Widely experienced equestrian guides.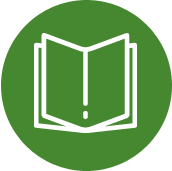 Materials
Horse. Identification guides for flora and fuana. Binoculars. First-aid kit.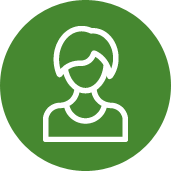 Required Items
Adequate clothing.