As a complement to its basic Nature based services, Doñanatour offers the possibility of performing horse riding activities, through personalized routes in corners of the Doñana nature reserve where the world takes on a different look.

ENJOY
Riding on some unique routes, through the Doñana natural reserve.
OPPORTUNITY
To do other sports.

COMPLEMENT
Sports activities with other nature or tourism services.

CATERING
And accommodation services.
Description of the service: 
We approach Doñana, enjoying it and getting to know it on horseback, one of the most representative animals of its fauna and integrated into the cultural heritage of these lands. The rides are safe, comfortable and adapted to the characteristics of the participants. They take place in areas that are representative of the diverse scenery in Doñana, and with significant cultural interest.
The possibility of a "Horse Riding Workshop" is also available for the uninitiated.
· Aldea del Rocío.
· Coto del rey.
· Raya Real.
· El Asperillo.
· Beach.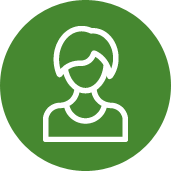 Human Resources
Horse riding guides with extensive experience.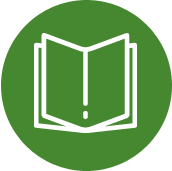 Materials
Support vehicle. Horse. Flora and fauna guides. Optical instruments. First aid kit.