Enjoy a new experience, passing the most emblematic places of Doñana on the back of a gentle horse.
Doñanatour offers this service as an activity for all people and ages, whether or not you have experience with horses.

RIDE A HORSE
Immersed in the beauty of incomparable places.

FEEL
At one with nature.

ENJOY The company of this great animal.
Description of the service: 
Get close to Doñana on the back of a horse, one of the emblematic animals of the local fauna and completely integrated into the cultural background of the region.
The rides are safe and comfortable and will be adapted to your needs. They will take you through each of the representative types of Doñana's diverse landscape and to places of cultural interest.
· Village of El Rocío.
· The King's Hunting Grounds (Coto del Rey)
· Raya Real.
· El Asperillo.
· The Beach.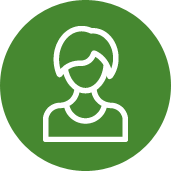 Human Resources
Widely experienced equestrian guides.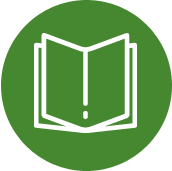 Materials
Horse. Identification guides for flora and fuana. Binoculars. First-aid kit.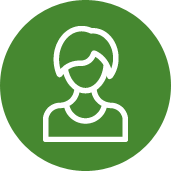 Required Items
Adequate clothing.